Years of data science experience this last decade allows Superior Data Science to provide exceptional quality. Don't take our word – speak to our data science consultants directly and gain insight into their thought process, experience and solutions.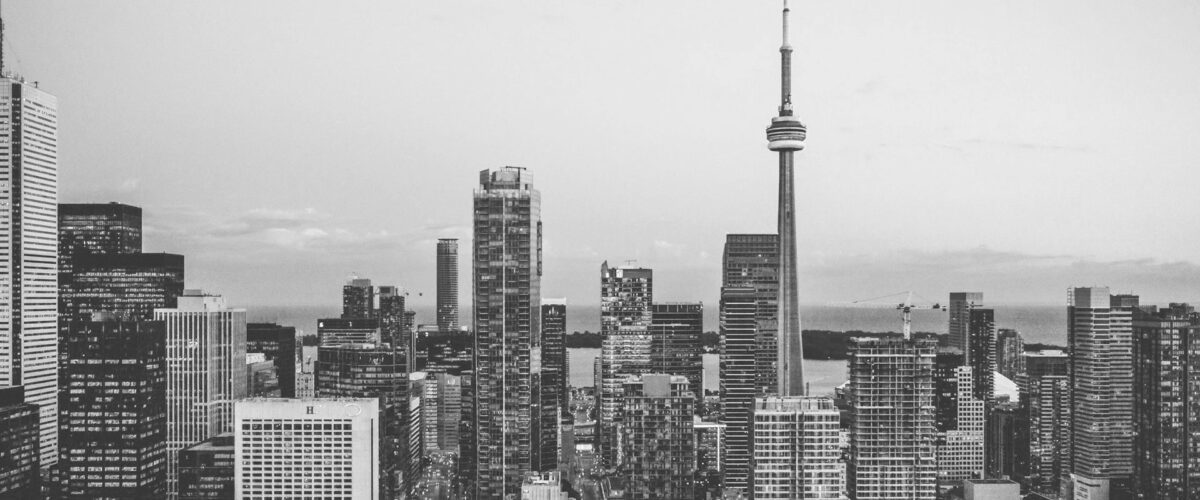 Improved Customer Engagement
Understanding of contextual discussions takes customer commitment to higher levels. Let's convey first class insight to your internal work force and analysts. Decrease variance, keep customer churn low and reach your objectives.
Progressive Analytics
By arranging time for superior consulting and engagements, we understand the most important metrics for your business. Data required to reach these metrics are meticulously passed through a data pipeline and shown to our clients with a friendly UI.
Fueled with AI
Years of experience in tensorflow, sklearn, kubernetes, docker and python provides your companies iterations through many machine learning models. If you don't have high accuracy from us then a machine learning model will not solve your problem.
Simple Integration
We are a steadfast group of people working on a fundamental standard of compassion and a method of direction so solid it's about inked on our temples. We understand there are levels of engineering aptitude and integration. We can provide APIs, full UIs, compressed model files or even straight code according to the needs of the IT or engineering department. We make integration simple and empathy real.