Explore the second iteration of the FinFacts research.
Gain insight into the current opportunities for expansion within the finance market.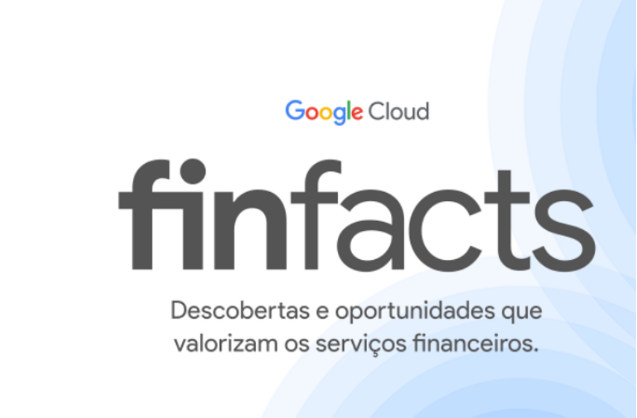 Explore the second edition of the study conducted by Google Cloud for the financial services industry.
The finance market is currently brimming with opportunities and potential. The convergence of fintechs and advancements in Open Finance is intensifying competition, providing consumers with a growing array of choices.
When opting for a financial service via mobile, the imperative is for the process to be as seamless and effortless as a regular purchase. Never before has adept technology usage been so pivotal to the performance of financial institutions.
Given this backdrop where online ease is paramount, Google Cloud endeavored to comprehend the user experience. Throughout this exploration, over 3,200 data points were scrutinized to pinpoint the primary challenges, successes, and opportunities technology can usher in during the financial product procurement process.
In this updated edition, Google Cloud delves into an analysis of how institutions are incorporating Open Finance into the onboarding journey for their customers.
Explore the FinFacts study – Uncover insights and opportunities that enhance the value of financial services.